The UK is a historically rich country with many beautiful towns, cities and landscapes to explore.
Although it was hard to choose, we have tried to select a diverse selection of our top places in this unique & beautiful part of the world.
For those attending a Reach Cambridge program, you have the chance of visiting some of these places during your time with us.
On that note, we wanted to start by acknowledging our own favourite place to visit – the historic & culturally significant University City of Cambridge! This is definitely our favourite destination due to many different reasons, including, its history, international community and the safe and positive vibe that it brings!
But apart from Cambridge, there are a bunch of equally worthy spots we believe everyone should see. Here they are:
Stratford-Upon-Avon
A town synonymous with William Shakespeare, his birthplace here still contains the house in which he was born in 1564, and is open to visitors today. This lovely town, split by the River Avon, has many circular walks allowing you to pass over the river or sit under a tree where the poet himself may have sat creating his renowned works a few hundred years ago. This inspiring location houses the Royal Shakespeare theatre, in which live Shakespeare plays are performed to this day. The local architecture has a number of timber-framed Tudor Houses, including Shakespeare's old school house and the famous Anne Hathaway tearooms, serving yummy traditional scones, jam and clotted cream!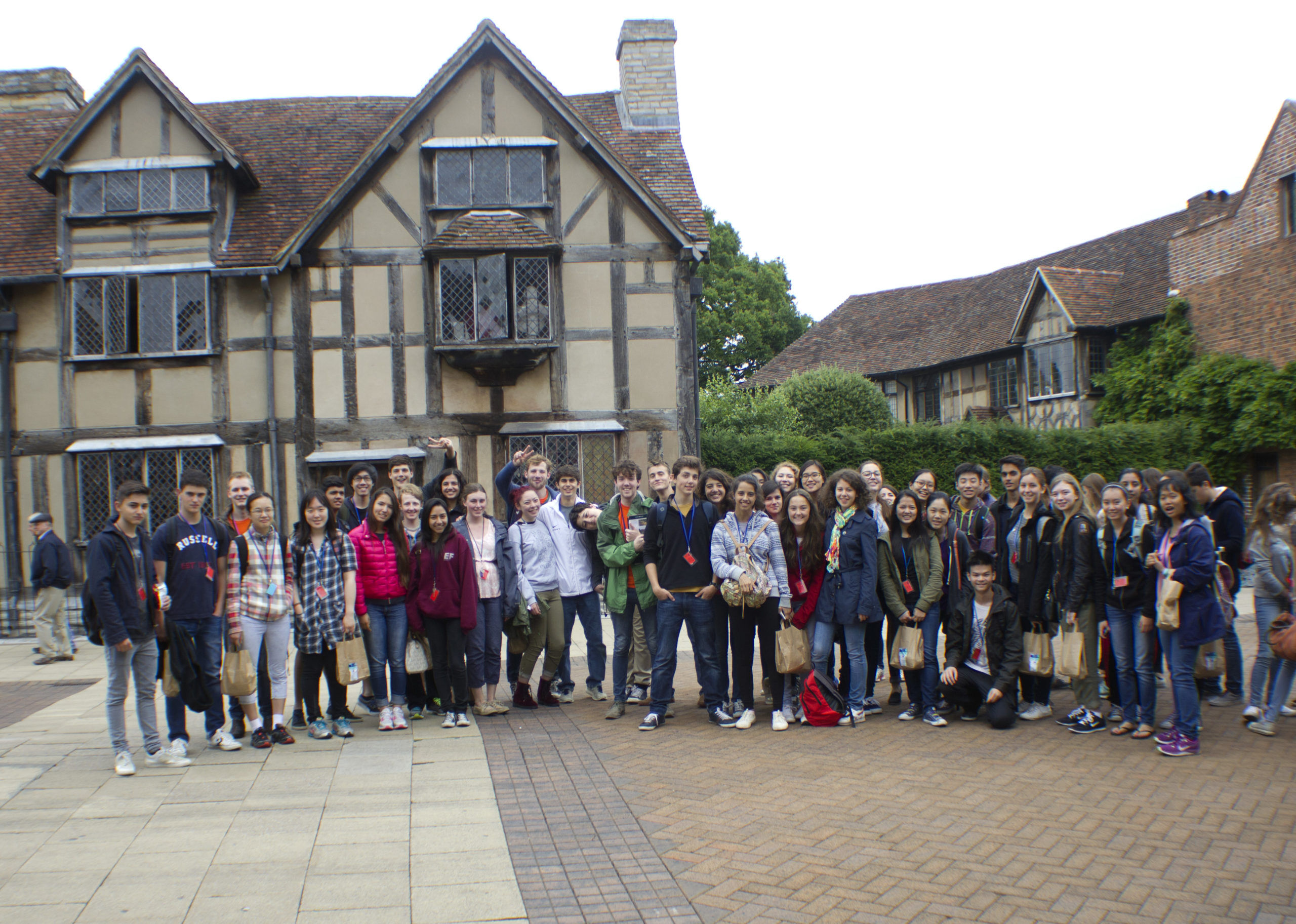 2. Historical Castles
There are many castles to visit and explore in England. Our few favourites include: Hampton Court, Warwick Castle and Windsor Castle.
The magnificent Warwick Castle gives you the opportunity to take in jaw-dropping history, magic, myths and adventure! Did you know that Warwick Castle is older than Italy, Spain, Sweden or Switzerland (1)? It was originally built in 1068 by William the Conqueror and has survived the fortunes of history ever since, undergoing continuous restorations (2).
One of the many Historic Royal Palaces is the 500-year-old Hampton palace, situated in the borough of Richmond-upon-Thames. It was famously home to Henry VIII and his many wives. Surrounded by beautiful gardens featuring the Maze and the Great Vine, the place has held many important events (3).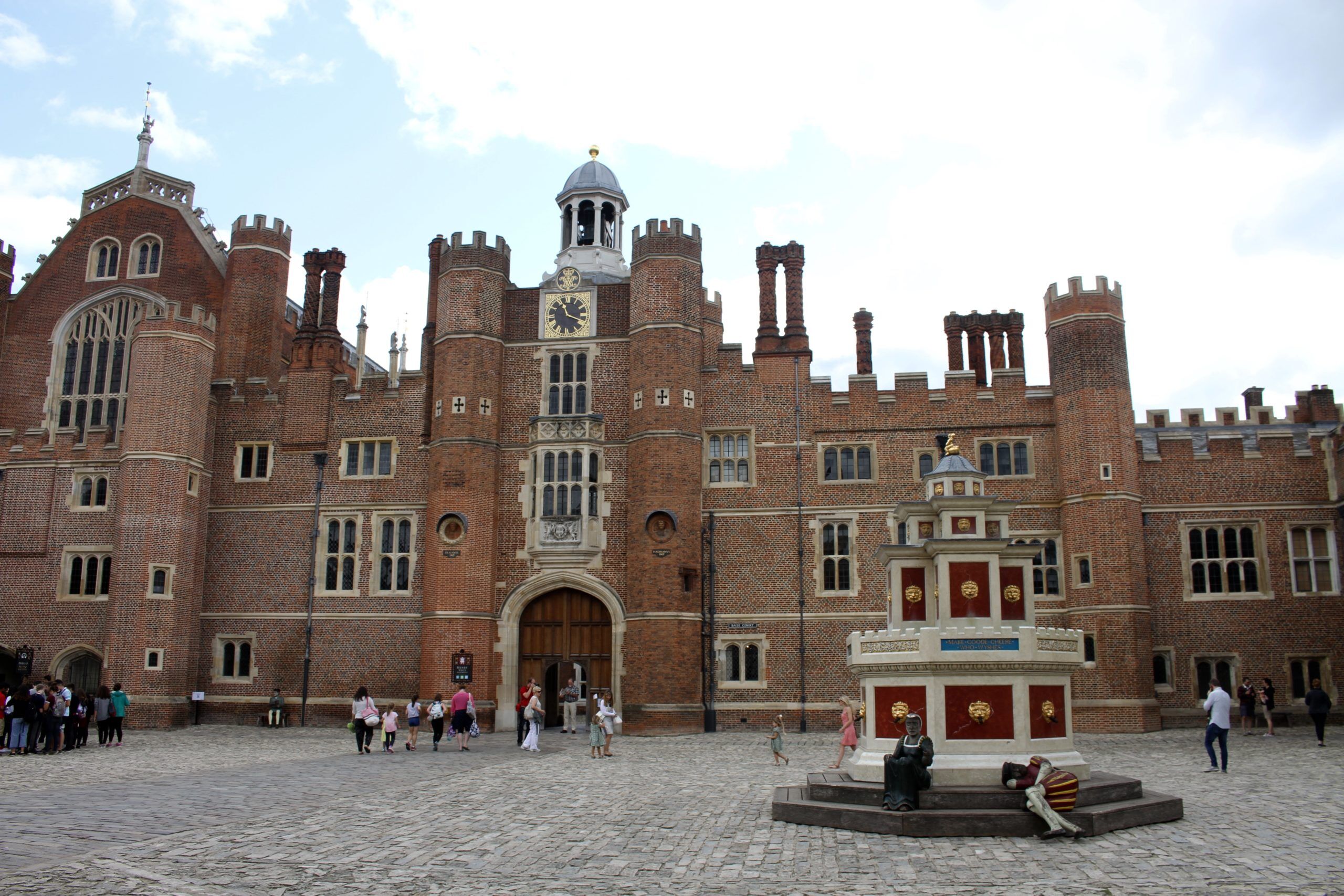 Founded in the 11th century, Windsor castle is notable for its association with the British Royal Family and for its architecture. It is the oldest occupied castle in the world and a place where the Queen spends most of her private weekends (4). The most recent royal weddings took place in this beautiful Castle including Prince Harry and Princess Eugenie!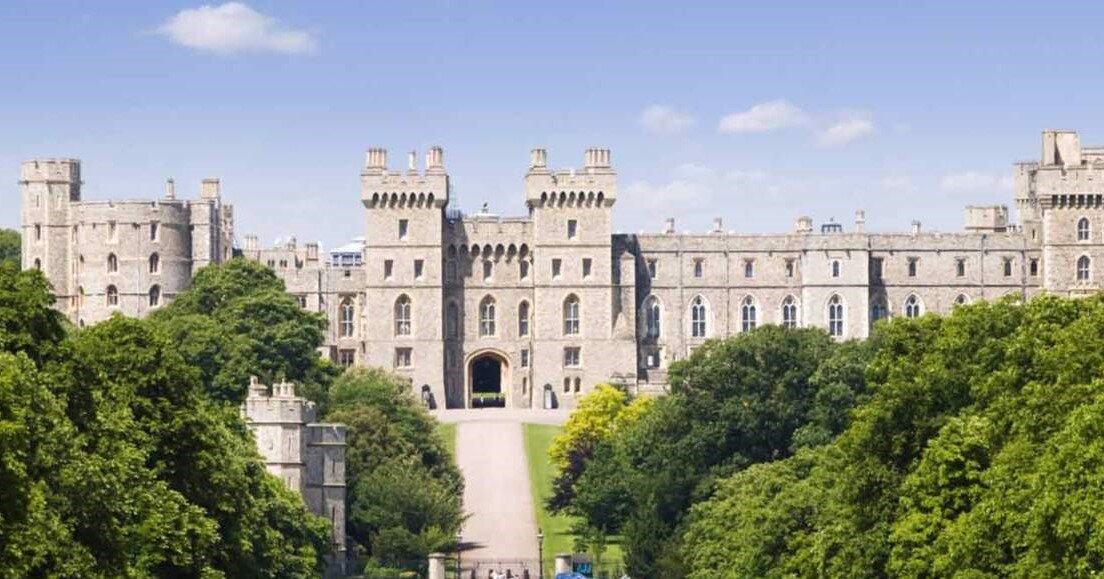 3. Oxford
Home to one of the world's famous and oldest universities – Oxford is a student friendly, international and historical town. In many ways it is very similar to our favourite city of Cambridge, famed for its academic staff and achievements and offering experiences such as punting down the river! The golden city and university owned architecture and the cobbled streets are not to be missed, along with beautiful college buildings, museums or even the oldest Botanical Garden in Great Britain (5)!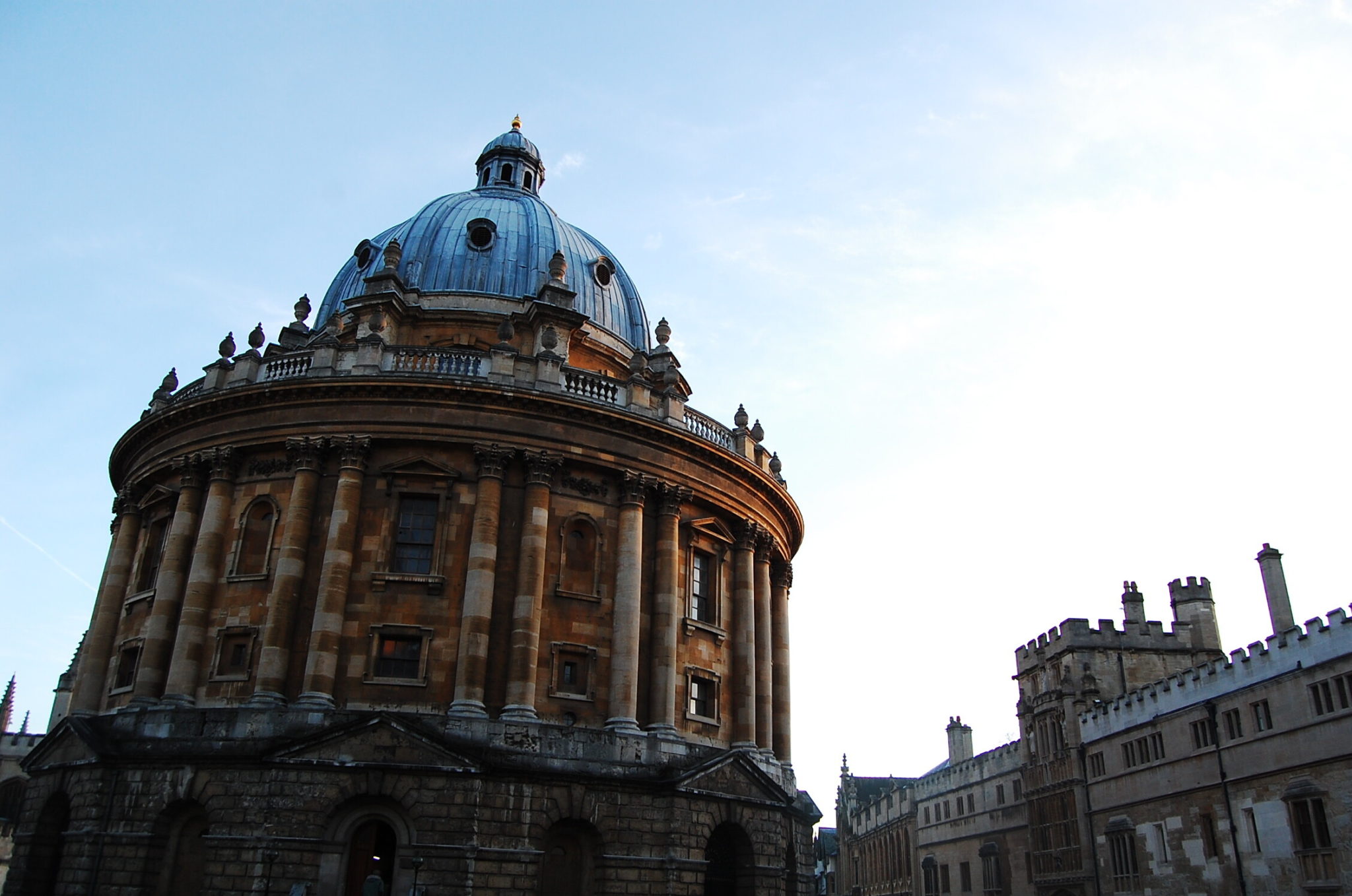 4. Brighton
This seaside resort town is situated on the south coast of England, just an hour away from the capital city of London. Taking a walk by the Palace Pier and trying the cultural Fish and Chips by the coast, or exploring one of the many independent cafes in the narrow streets of Brighton, are some of the many things to do in this seaside city. Coupled with the museums, shops and attractions like Sea Life, it makes for a great day out!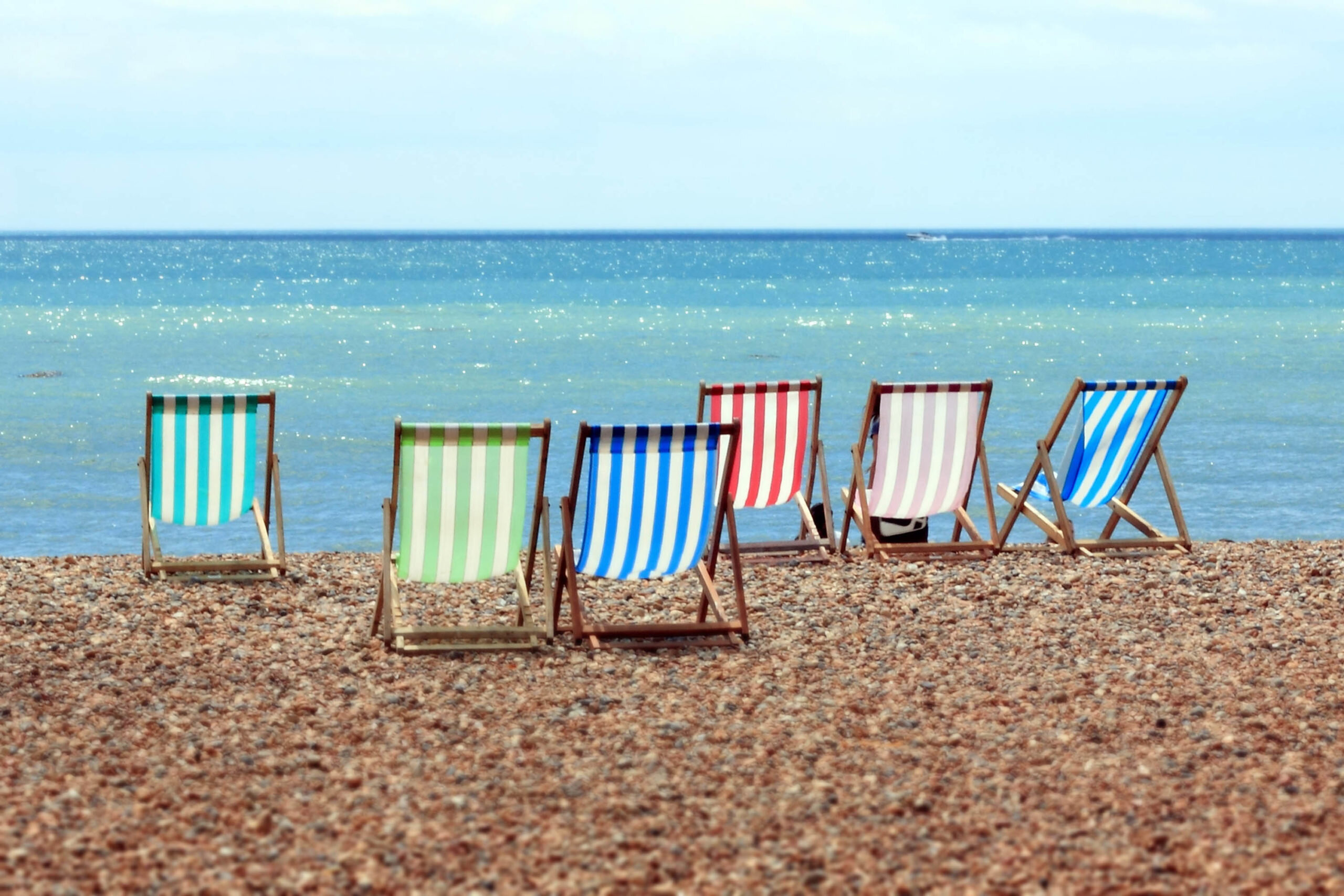 And of course…
5. London!
When you hear this name, the first images that come to mind may be the red London buses, black cabs, Big Ben or the London Eye. As well as these famously great attractions and sights, this massive city offers just about everything for everyone. Students on our programs have previously enjoyed visits to world famous museums such as the Science Museum or to galleries such as the Tate Modern. Also, it's a great place to indulge in retail therapy in the Oxford Street shops or trying out the different food from cuisines from all over the world!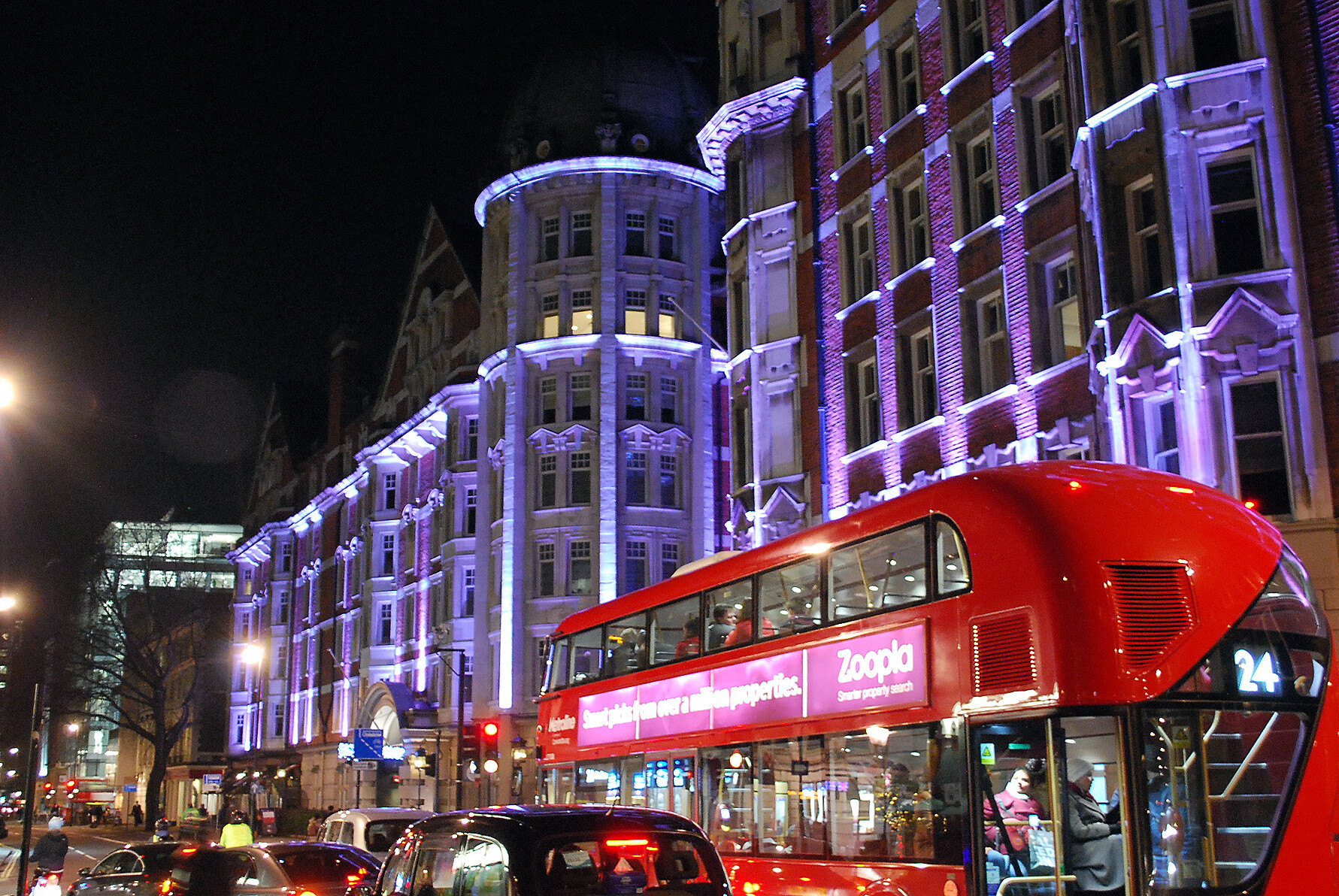 I hope you have enjoyed our selection of the most famous, well-regarded and culturally significant places in England. There are many more delights to explore throughout the United Kingdom and we hope you get to experience them someday! One of the best ways to experience these beautiful destinations is to study abroad for university, a gap year or a summer program.
Why not join us on a spring or summer program this year? During all our programs, students have the opportunity to enjoy our coach excursions with new international friends! If you haven't already, it's not too late to apply, just click here to pick a course – we'd love to welcome you to the UK!