Why choose a summer school in Cambridge, UK – Part 1: The University
Hi all! This is a first post in a series on why, when deciding where to go for a summer school, Cambridge in the UK should be at the very top of your list. We'll talk about the history, location as well as the unmissable activities that will make your experience truly special and that you can't get anywhere else but this lovely English market town.
Reason 1: Cambridge University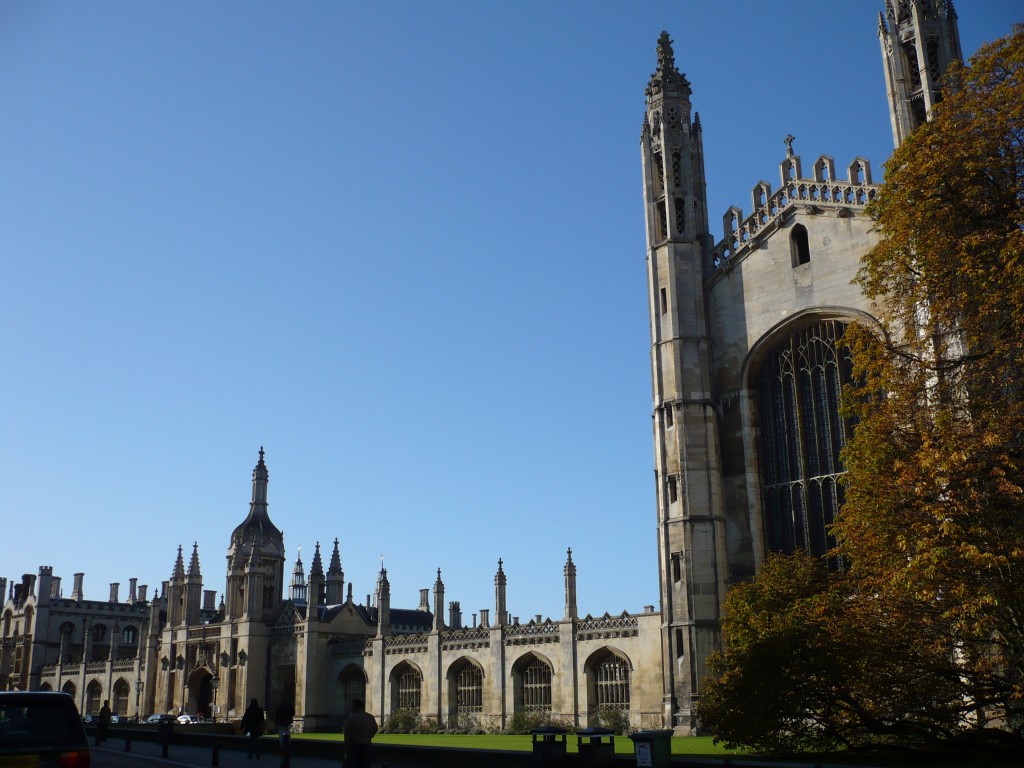 It's safe to say that I could probably finish this post right here. Cambridge University is a world-renowned institution and its name precedes it wherever you go. Having just celebrated 800 years since its foundation, Cambridge certainly has a long-standing tradition and places consistently at the very top of the world's best universities. The education that full-time students receive here every year is unrivalled and the whole city has absorbed parts of this atmosphere.
With Reach Cambridge you'll spend 3 weeks living in one of the 31 college dormitories, taking classes inside the college grounds, listening to evening lecture series and getting involved in all that the program has to offer. You'll get to live in a city with beautiful architecture and with that little bit of history :).
What are you most looking forward to about life in Cambridge during this summer? Let us know in the comments.