What better way to experience true British culture than spending three weeks in the centre of one of its oldest institutions?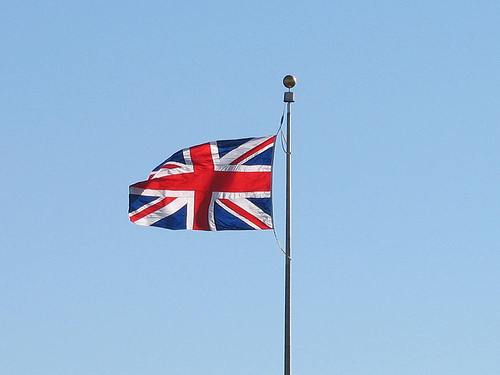 Cambridge is a beautiful historical British city and as your base for the Reach program, will introduce you to mid-town markets as well as modern plays and architecture. To show you a bit more of Britain we'll also take you on field trips around Britain at the weekends, showing off the beauties of for example London, Stratfor-upon-Avon, Dover and more.
During your stay you'll have opportunities to watch British plays (fancy some Shakespeare?), spot street musicians or make a trip to the cinema. Britain and British culture are also every year the topics of some of the evening lectures you'll attend, helping you discover the likes of British comedy or maybe music (lecture topics for 2011 to be confirmed). Who knows, you might even get to know a bit more about the BBC.
Whatever specifics, we're confident your 3 weeks in Britain will give you a nice picture of what life in Britain (and in Cambridge) is like!
What are you most excited about when it comes to British culture?
Photo taken by Chris Breeze