Welcome to the Reach Cambridge Blog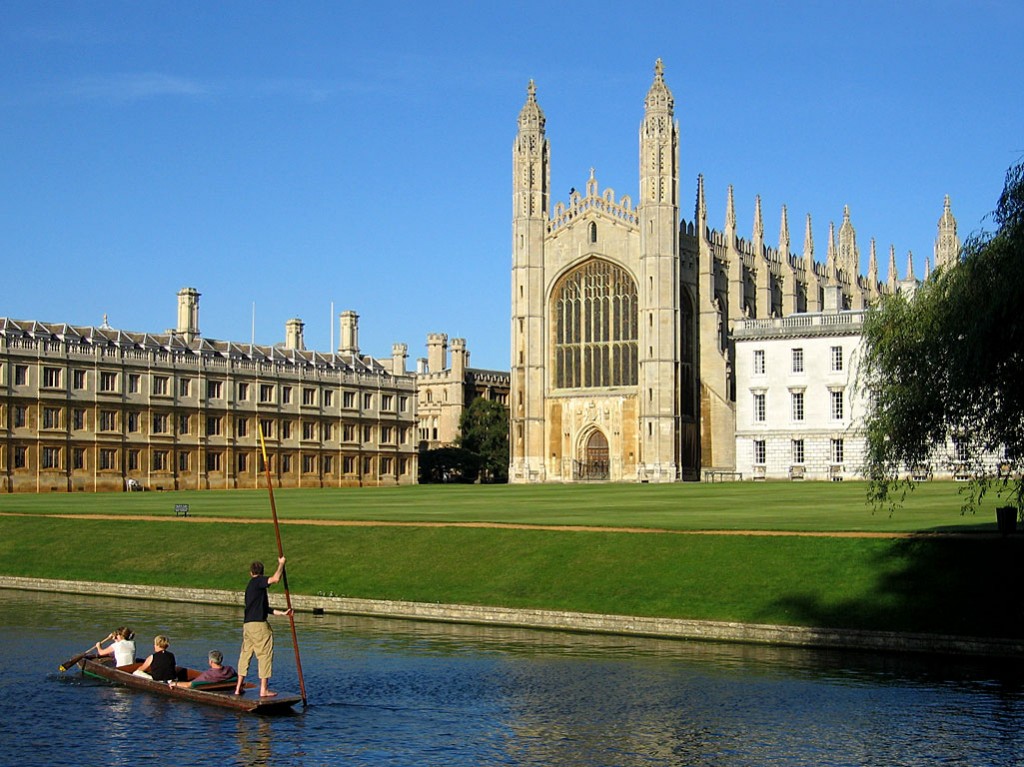 Hi there!
Thanks for stopping by. We hope you enjoy learning about the fun and amazing experiences that are part of any Reach Cambridge program and do let us know if there's anything specific that you'd love to see on this blog (just comment below :) ).
We'll post interviews with past students as well as Reach Cambridge staff, we'll show you interesting places around Cambridge and the United Kingdom, and we'll try to keep you updated about planned activities, our courses and the fun that is to be had at any of our events.
Glad to have you on board! — The Reach Cambridge Team