Why choose a summer school in Cambridge, UK – Part 4: The Language
Hi all! This is post number four in a series on why, when deciding where to go for a summer school, Cambridge in the UK should be at the very top of your list. We'll talk about the history, location as well as the unmissable activities that will make your experience truly special and that you can't get anywhere else but this lovely English market town.
Reason 4: The Language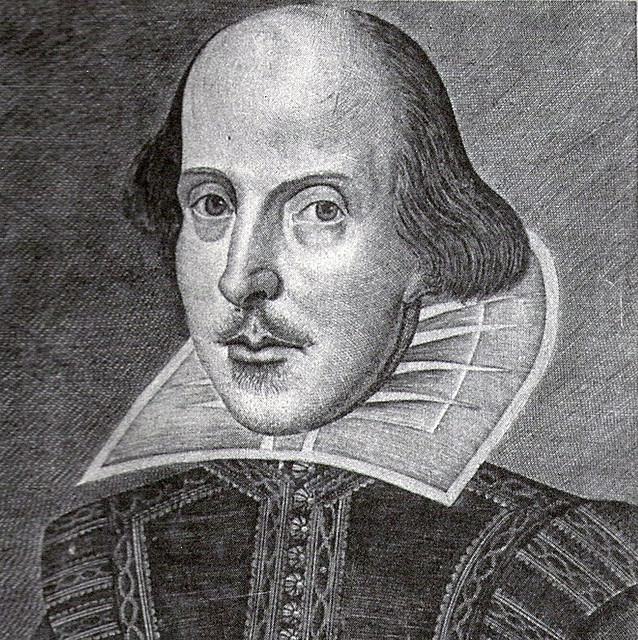 Some of you may be native speakers of English (yet even you cannot resist coming simply for the British accent). For most of you, a summer school will be the perfect chance to be surrounded by the language of the Kings and Queens, by the language of Shakespeare himself.
What better way to spend the summer than by putting all those long hours of studying and learning vocabulary to good use and practicing what you've learnt in the best possible way – with new friends from all over the world, over a cup of tea or a cold beverage (depending on the weather :) ), having a great time while using the language.
Who knows? Maybe you'll even pick up that lovely British accent and will be able to charm everyone back at home.
What is your favourite English word? Or the most bizarre one you know? Let us know in the comments!
Photo by tonynetone.