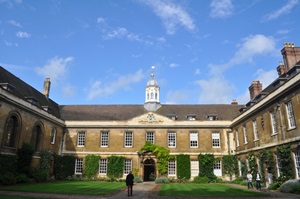 Important Update – Scholarship Essay Competition
Thank you for your interest in our scholarship competition. Unfortunately, our scholarship essay competition is currently on pause. We will be reviewing this again in due course and any updates will be posted to this webpage.
If you wish to submit a non-scholarship application, please visit www.reachcambridge.com for details on how to apply, pay your deposit and confirm your place.