Welcome to Reach Cambridge!

Residential study programs for 14-18 year olds in Cambridge, UK.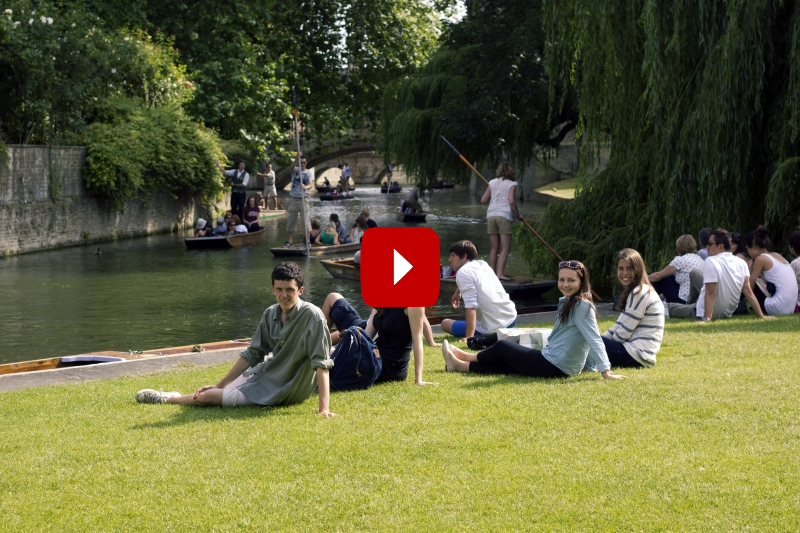 Watch our latest video
Applications are now open! Learn more about our programs from our latest video.
The course has helped me to understand what I want to study in the future.
Student, Physics & Engineering, 2017
Reach Cambridge inspired me more than I could ever expect. The memories I made here will stick with me for a very long time.
Student, 2013