Welcome to Reach Cambridge!

Residential study programs for 14-18 year olds in Cambridge, UK.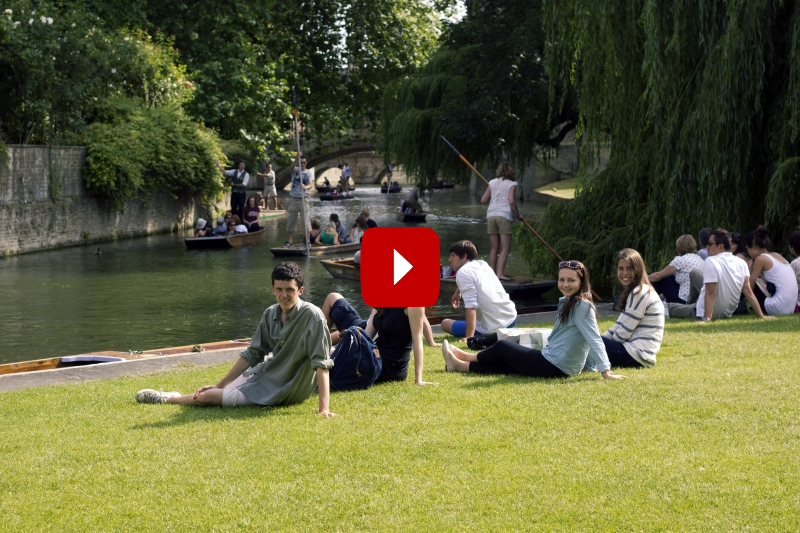 Watch our latest video
Applications are now open! Learn more about our programs from our latest video.
Reach Cambridge has been the best thing I've ever been a part of. I absolutely loved every second of it. I've enjoyed not only the lessons, but also all of the fun activities.
Zazu, English & Performing Arts, 2017
The program was life changing, and I would give up anything for 2 more weeks like this!
Hadiya, Politics & International Relations, 2017