Welcome to Reach Cambridge!

Residential study programs for 14-18 year olds in Cambridge, UK.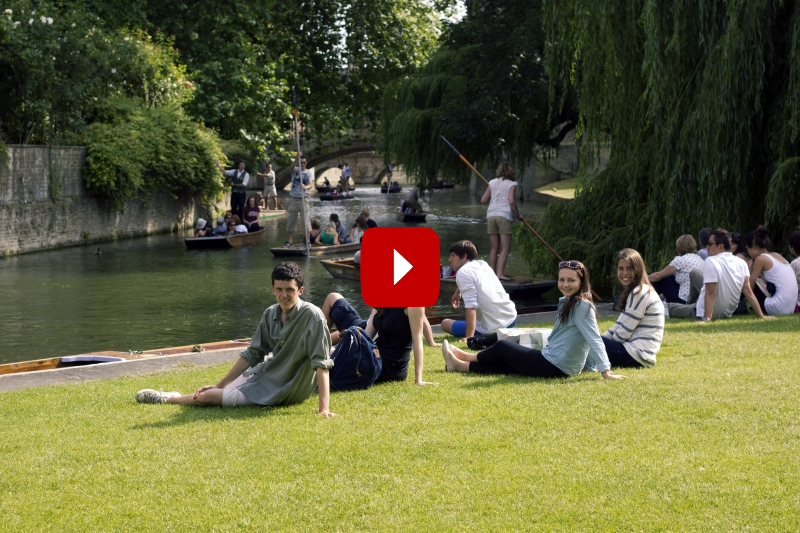 Watch our latest video
Applications are now open! Learn more about our programs from our latest video.
AWESOME. The course included a large variety of state-of-the-art knowledge regarding Biotechnology. We covered a large variety of things in depth, be it the technical topics or how Biotechnology is applied in the industry to advance new frontiers.
Christian, Biotechnology, 2014
Reach Cambridge has been one of the best experiences of my life. I cannot think of one single flaw this program has – everything has been amazing.
Patricia, Life Sciences & Medicine, 2016