Overview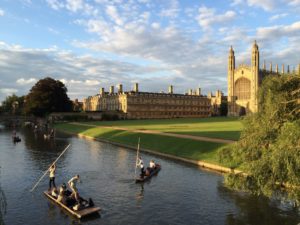 Since 2005, our residential programs in Cambridge have truly been the highlight of every year. We were saddened not to be able to provide them for so many of our students in 2020 but we are more excited and motivated than ever as we look to our 2021 programs.  We look forward to delivering an unforgettable experience for our international network of students in 2021.
In light of Covid-19, we appreciate that you may have particular concerns and questions for summer 2021.  We understand that some things may have to be done slightly differently to previous years, and we are committed to adapting accordingly whilst still ensuring students can experience all of the life-changing highlights offered by a Reach program.
Rest assured, we are here to help and we wish to work with all our families and groups to keep the lines of communication open over the coming months. Please read our briefing below and do contact us if you have any further questions or concerns.
Please also note that we will be getting in touch with all families, including those who have transferred from 2020, in the spring. If you have any questions beforehand or would like to discuss your course or program choice, please email admissions@reachcambridge.com